Search By Turbocharger No. / Vehicle OE No.
Find Melett Turbochargers and parts using the turbo number.
Offering an in-depth breakdown of repair parts available from Melett, the catalogues are split down by turbocharger manufacturer and turbo model. Read More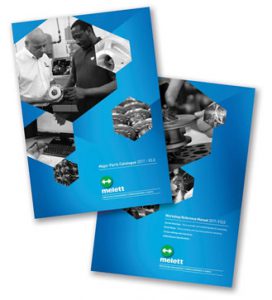 Latest News

Wabtec Corporation (NYSE: WAB) has acquired 100% of shares in Melett Limited, a leader in the design, [...] Read More...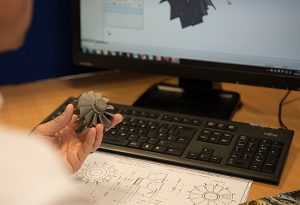 It is not uncommon for some turbocharger repairers to compare products visually and assume that if [...] Read More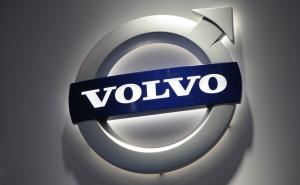 When it comes to Turbocharged engines, there is that one thing that comes associated with it, just like [...] Read More