Video Library
Ever wondered how Melett turbocharger parts are manufactured?
Interested in the detailed design analysis involved in producing a Melett Turbocharger?
Check out our informative videos to find out all about Melett precision engineered turbochargers and parts and to better understand why our customers choose us again and again.
Turbo Tips Videos
Common turbo failure modes create much discussion between our customers and our technical department. To help identify common failures in warranty situations and to provide advice on how to prevent future failures occurring, check out our series of educational technical videos.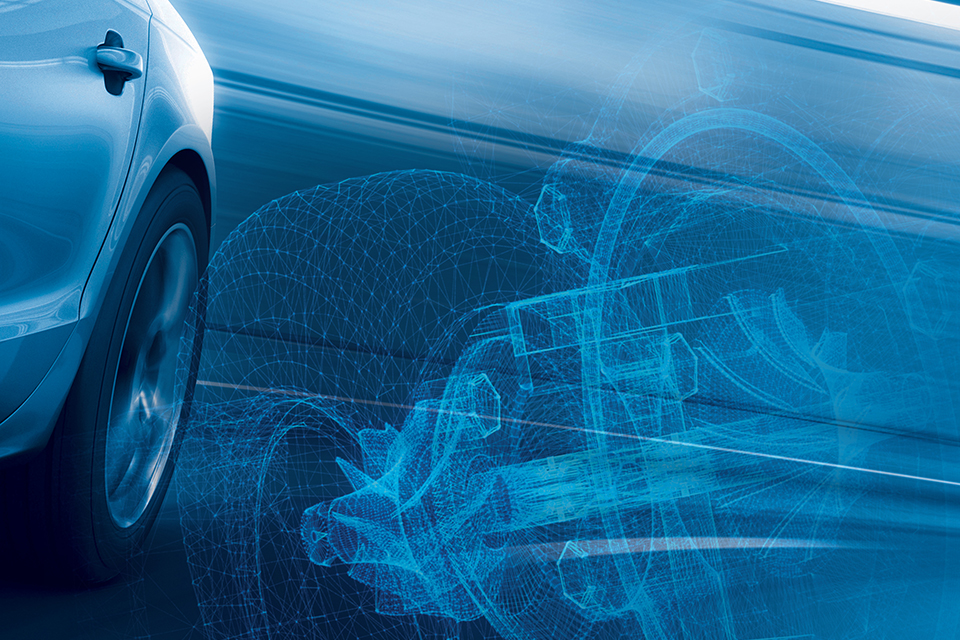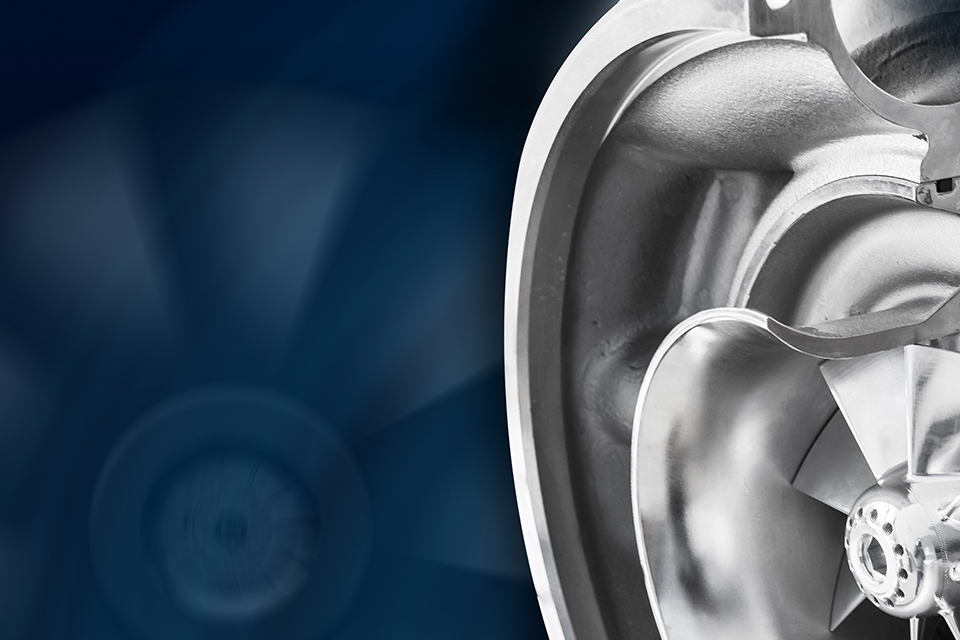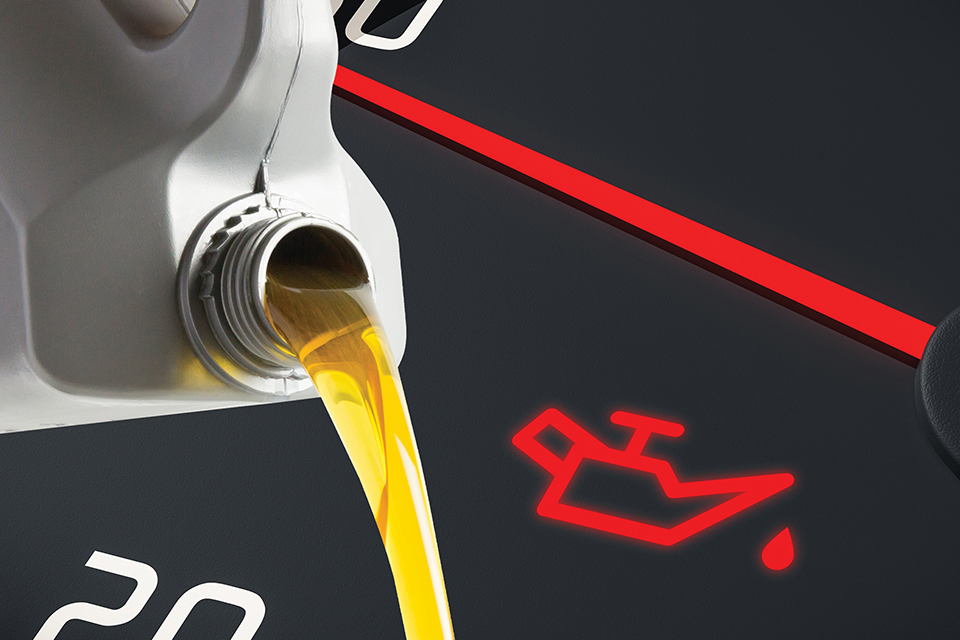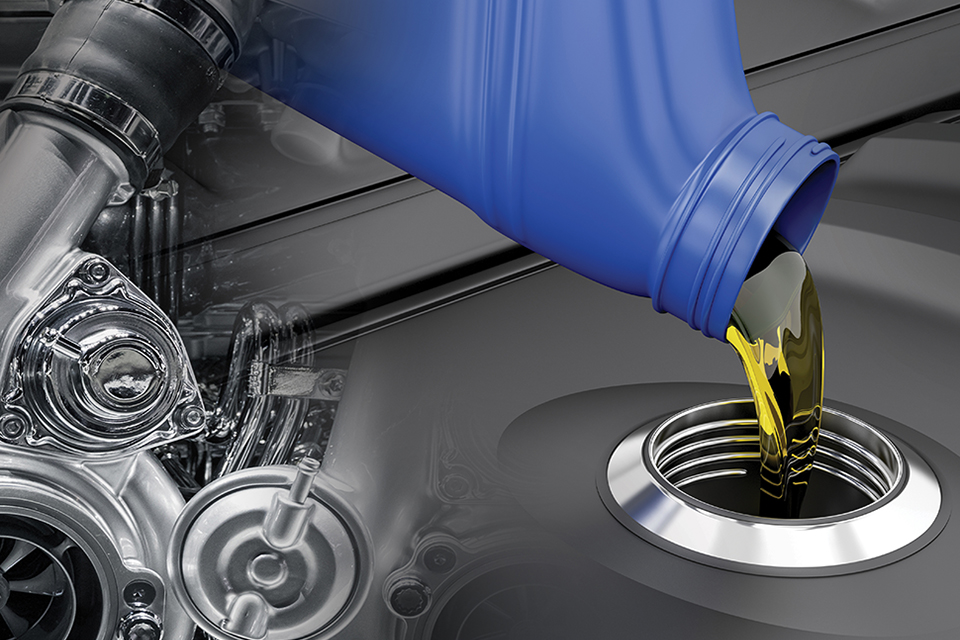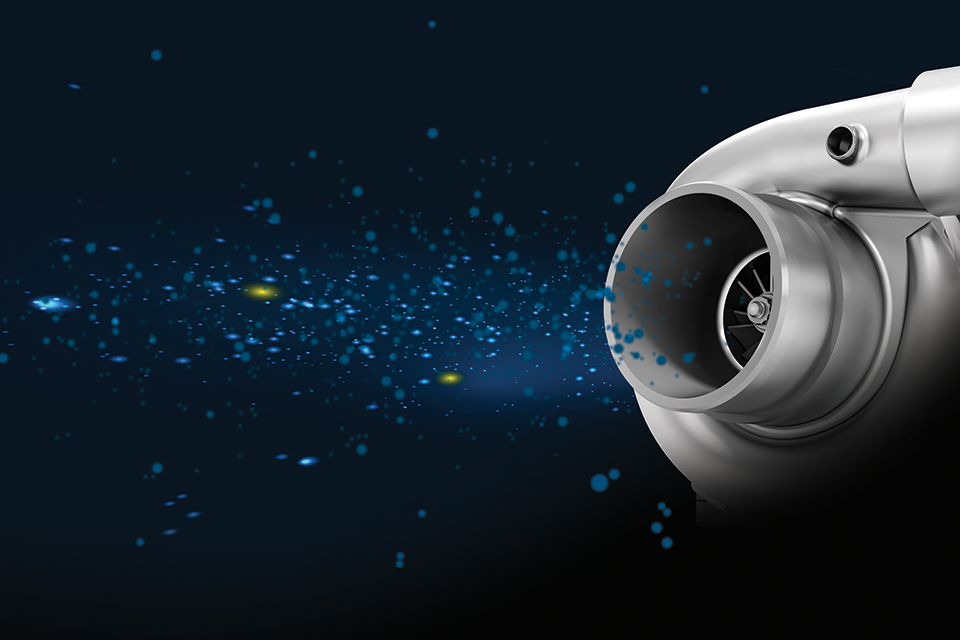 Melett Turbo Production
Our Turbo Production video is designed to guide you through the extensive research and development, detailed design analysis, in-house and on-vehicle testing involved in producing Melett precision engineered turbochargers. The video concludes with a look at the detailed development process of our new electronic actuators.
Melett Parts Manufacturing Video
With quality at the heart of everything we do, the video takes you on a journey through the manufacturing processes involved in producing Melett precision engineered turbocharger parts. The video shows the Melett Manufacturing Facility, highlighting the latest machinery and technology used to produce the highest quality repair parts.
What's inside your turbo? ReMaTec
The turbocharger aftermarket is changing rapidly, a trend which is set to continue with the recent influx of passenger car turbos and the downsizing trend to meet stricter emission regulations. Melett took centre stage at ReMaTec 2015 and we are delighted to share with you our presentation on the turbocharger aftermarket.