REA / SREA Electronic Actuators
Following the successful launch of Melett's electronic actuator turbochargers, we are delighted to introduce REA / SREA electronic actuators to our range of precision engineered turbochargers and parts.
Remanufacturing REA / SREA turbochargers can often be difficult due to damaged electronics and connectors. At Melett we understand this, and our mission has always been to offer quality turbocharger repair solutions to the aftermarket. In response to our customers' valuable feedback, we have developed a range of REA and SREA electronic actuators.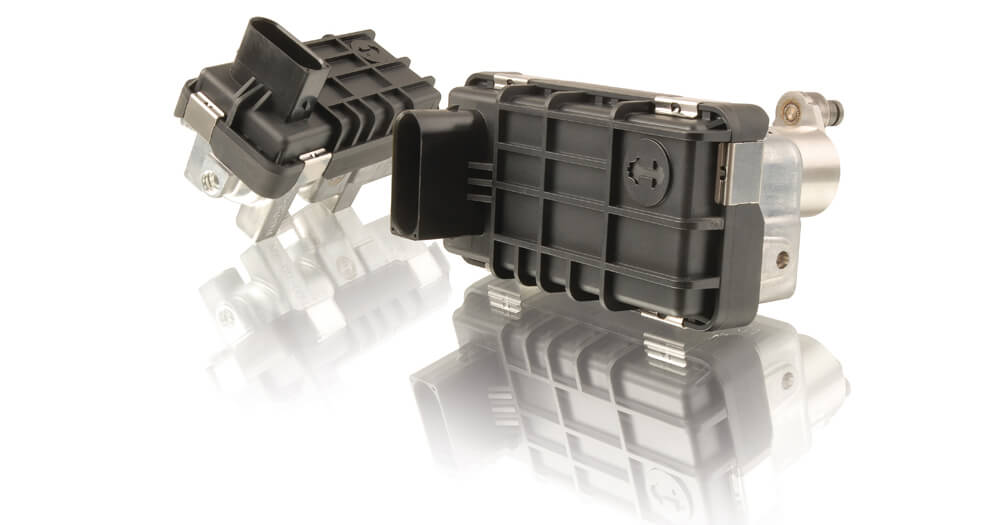 REA
Our REA's have been developed in-line with Melett's quality principles, they come ready to be calibrated with the software designed to communicate with the vehicle's ECU. This communication is critical as faults in the software can lead to further damage to the vehicle, resulting in a more costly repair.
Melett REA Setting Tool
In order to successfully calibrate Melett's REA actuators, we have developed our own calibration tool – MEL-REA-001. This tool comes in three variants to cater to the needs of different markets: -
MEL-REA-001-EU – European power supply
MEL-REA-001-UK – UK power supply
MEL-REA-001-US – US power supply
To order the Melett REA Setting Tool, please contact Melett Sales [email protected] | +44 (0)1226 320939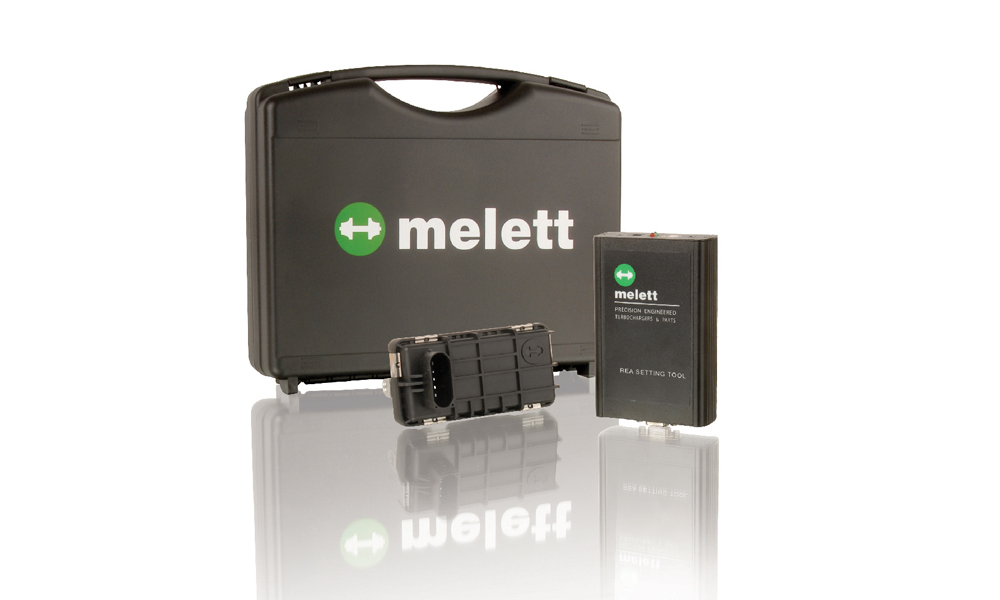 The Melett REA setting tool is the only tool on the market able to communicate with and calibrate the Melett REA actuators. To purchase the tool along with Melett actuators, please contact the Melett sales team for more information [email protected] | +44 (0)1226 320939
SREA
To support the professional turbocharger repair market further, our SREA electronic actuators are fully calibrated and no testing is required, offering you a cost-effective, quality repair solution.
Why choose Melett SREA electronic actuators?
Extensively tested including lifecycle and on-vehicle testing
Precision manufactured to the highest possible standards. All specialist materials comply with the original OEM specification to ensure reliable performance
All in stock and ready for delivery
Covering many Garrett turbo models including GT15-25
One supplier for all your turbocharger component requirements
All Melett electronic actuators can be found on the Turbo Buildsheets using our Turbo Number & Keyword Search - Click here
Check out our Common Turbo Failure article about REAs and SREAs. In this article you will discover the benefits of an electronic actuator and what symptoms faulty electronic actuators display. Click here to read the article.