Search By Turbocharger No. / Vehicle OE No.
Find Melett Turbochargers and parts using the turbo number.
Offering an in-depth breakdown of repair parts available from Melett, the catalogues are split down by turbocharger manufacturer and turbo model. Read More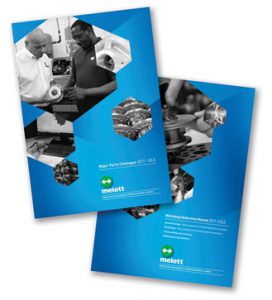 Latest News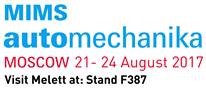 Melett will be showcasing our new range of precision engineered turbochargers along with our [...] Read More...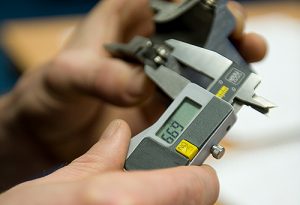 Whilst opinion about remanufacturing has changed significantly in recent years, there remains a [...] Read More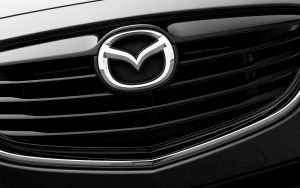 Among all the world's uncertainties, at least one matter seems settled: Batteries and electric motors [...] Read More