Search By Turbocharger No. / Vehicle OE No.
Find Melett Turbochargers and parts using the turbo number.
Offering an in-depth breakdown of repair parts available from Melett, the catalogues are split down by turbocharger manufacturer and turbo model. Read More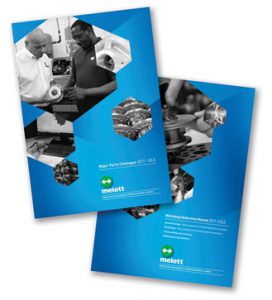 Latest News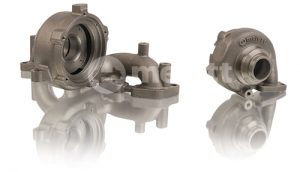 Following the successful launch of complete turbochargers last year and valuable feedback from [...] Read More...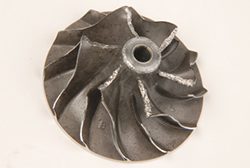 Turbochargers are manufactured with precision tolerances, and rotate at speeds of up to 360,000rpm. [...] Read More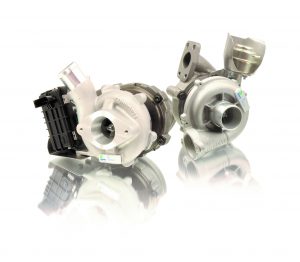 We may be watching the demise of the naturally-aspirated engine. Turbos are everywhere, and it may [...] Read More