Search By Turbocharger No. / Vehicle OE No.
Find Melett Turbochargers and parts using the turbo number.
Offering an in-depth breakdown of repair parts available from Melett, the catalogues are split down by turbocharger manufacturer and turbo model. Read More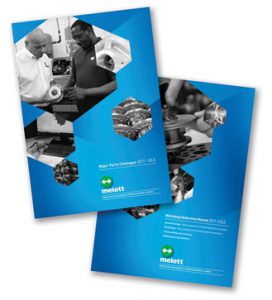 Latest News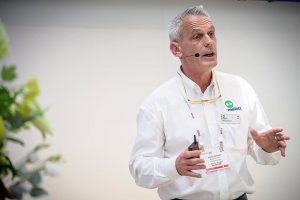 This is a question we have been asking the market to consider. To support our quest, at the recent [...] Read More...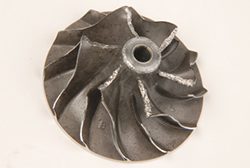 Turbochargers are manufactured with precision tolerances, and rotate at speeds of up to 360,000rpm. [...] Read More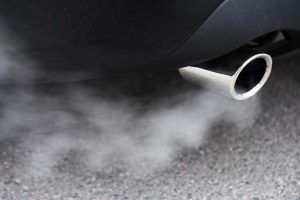 A not-uncommon cause of engine failure in newer vehicles is the use of non-factory software to increase [...] Read More