Melett is the trusted name for precision engineered turbochargers and parts. Often described as 'the OEM for the Aftermarket', Melett supplies quality, reliable and economically priced turbo products to customers in over 100 countries around the world.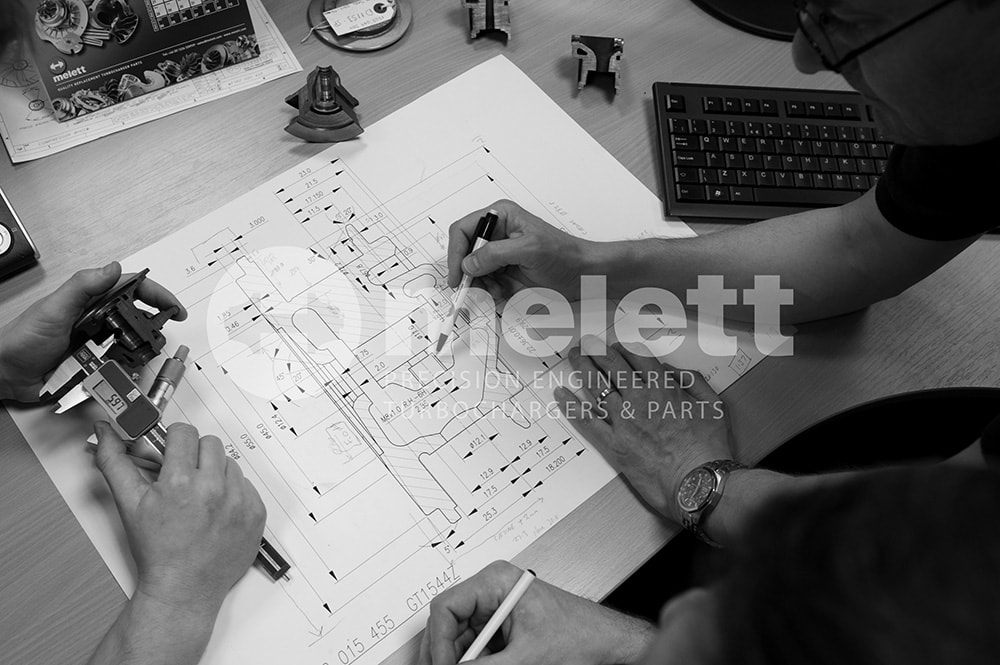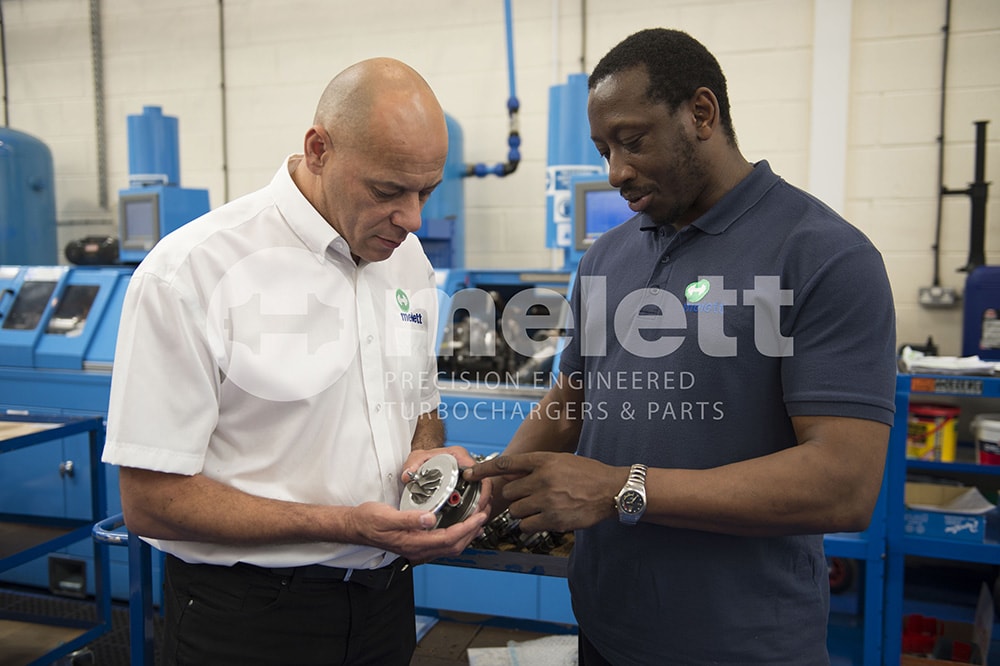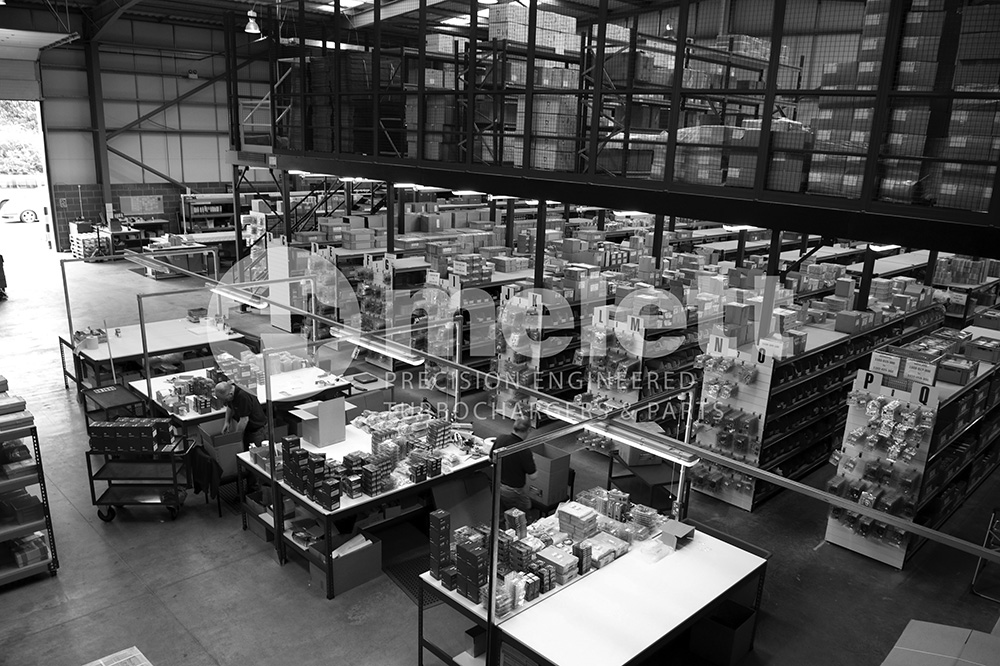 Melett Capabilities
Melett is fully committed to the design, manufacture and supply of quality replacement turbocharger parts to the turbo aftermarket. Our in-house team of experienced and qualified Engineers follow stringent internal processes to fully assess the performance of turbo parts and the possible reasons for failure.
When designing any new product, Melett's detailed evaluation process includes a comprehensive design review utilising modern Advanced Quality Planning techniques. We utilise enhanced reverse engineering practices, and are fully committed to strict quality control throughout all stages of product development.
Melett doesn't just chase fast moving part numbers. The range on offer has been built up over 20 years of continuous development and covers parts for many older turbo models, which the OEM's have long since obsoleted (e.g. 3LD), and parts for rare turbos like Komatsu and Hitachi.
Quality Control
All Melett CHRA units are manufactured in our UK factory following rigorous quality control procedures which allow full batch related traceability.
The majority of Melett products are manufactured by European TS16949 registered companies including many OEM approved suppliers. The Melett strategy is to perfect "Best Practice" principles throughout the organisation, to deliver world-class performance in design, manufacturing and customer service.
Melett's aim is to make it easy for our customers. Turbo parts can be purchased individually, or in volume from stock and shipped globally at economical prices.
Melett has been awarded the Queens Award for Enterprise three times; in 2006, 2009 and 2014, and is an ISO registered company. Through strict quality control processes,  for design, development and manufacturing, recognised in our ISO9001 2008 Quality System, Melett combines innovative product development with the ability to deliver consistent high quality manufacturing to exacting specifications.
Melett – quality, reliable turbo repair products supplied with quality, reliable customer service and experienced technical backup.
Please contact the Melett sales team for further information.