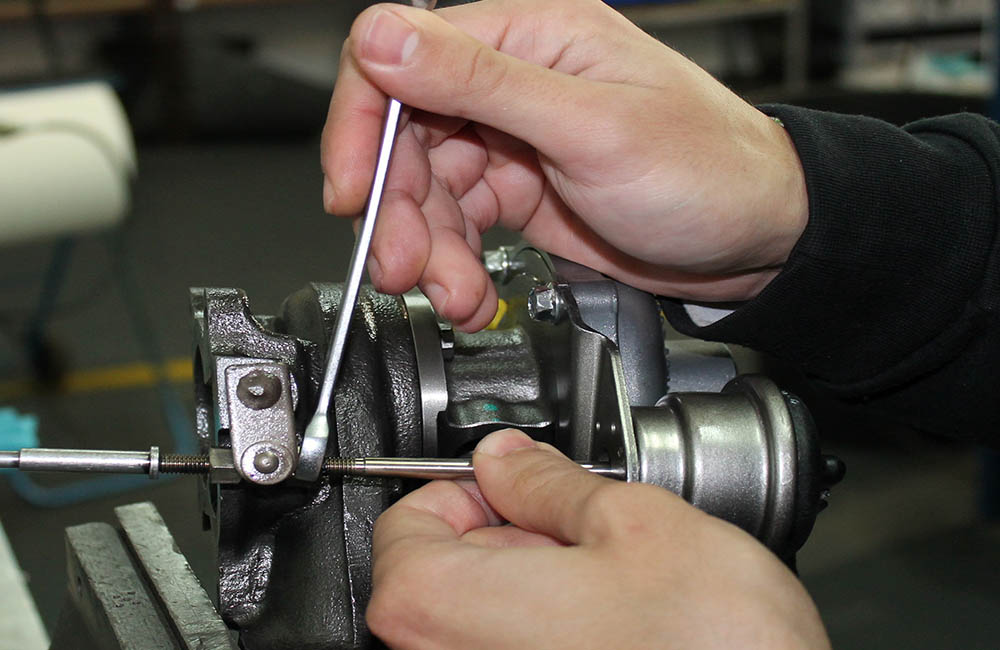 Melett Ltd has expanded its Melett Authorised Service Centre (ASC) programme into Spain.
Melett is the leading global brand in the development, manufacture and supply of precision engineered turbochargers and parts to the professional aftermarket.
Spain is the third territory to offer ASCs after Poland and Italy. Melett ASCs are independent turbo repair specialists which have the necessary equipment and expertise to offer high quality turbocharger repairs, using Melett parts.
The first Spanish ASCs are; Casty-Romer in Santiago de Compostela; Manuel Gambin in Espinardo; Talleres Diesel Leon in Madrid, Turbos Córdoba and Turbos ITR Zaragoza. Further new ASCs are due to be confirmed soon.
Melett's decision to introduce the ASC programme has been influenced by changes it has witnessed in the global turbocharger repair industry. Years of growth have seen new start-ups entering the market, alongside the experienced original businesses.
However some of these new entrants lack the skills and proper equipment to undertake high quality repairs. This has also coincided with a surge in the availability of low cost, low quality parts.