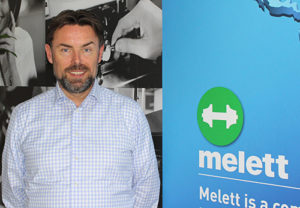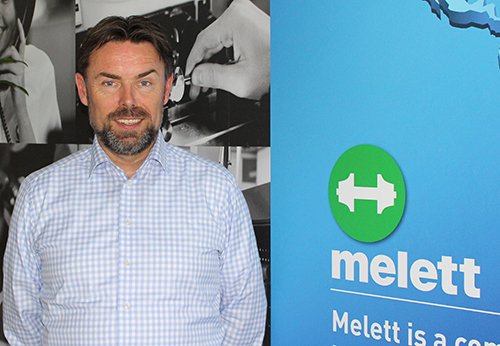 We are delighted to announce that Mr. Jeroen Velthuis has joined Melett in the role of Business Development Manager.
Jeroen has worked in many countries across Europe and has over 20 years' experience in the turbocharger industry, as well as a vast knowledge of the automotive aftermarket.
His experience ranges from managing smaller independent turbo repairers to larger OE distributors. This will allow us to gain more insight into the specific challenges and requirements that our customers face. More importantly, it allows us to better tailor our offerings to make our customers more successful.
Jeroen's focus will be to develop our complete turbocharger business. Our turbocharger range was launched at the end of 2016 and continues to develop.
He will be working closely with our Sales Team and Darren Johnson, Sales Manager. If you have any questions for Jeroen or would like to schedule an appointment, please feel free to contact him via your Melett sales contact or directly using the contact details below;
Mr. Jeroen Velthuis
Cell phone: +31-(0)6-1504 2620
E-mail: [email protected]
We wish Jeroen every success in his new role at Melett.