From September 2018, WLTP now applies to all new car registrations. EU measures were introduced to allow a limited number of end of series, unsold cars, that were approved under the old test (NEDC), to be sold until September 2019.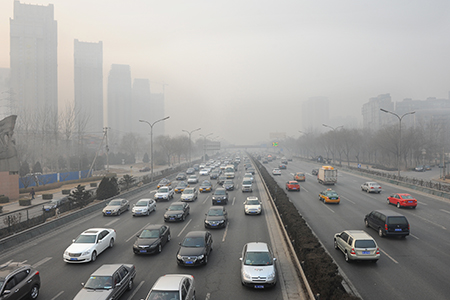 The automobile manufacturers association of Spain (ANFAC) recently announced that new passenger car registrations totalled 107,692 units in August 2018, resulting in an increase of 48.7% compared with the same period in 2017. Market reports suggest the increase in sales is because many automakers seem to have offered discounts and other incentives to sell any remaining non-WLTP compliant vehicles.
Throughout the rest of Europe, August registrations were up – 40% in France, 25% in Germany, 23% in the UK and 9.3% in Italy.
For more information on the WLTP spike: https://www.fleeteurope.com/en/remarketing/europe/features/wltp-registration-spike-what-goes-must-come-down
[Source: Fleet Europe, setember 2018]