Nozzle Assembly Cages
Following the successful launch of Melett's Turbine Housings, we are delighted to announce we have added Compressor Housings to our range of precision engineered turbochargers and parts.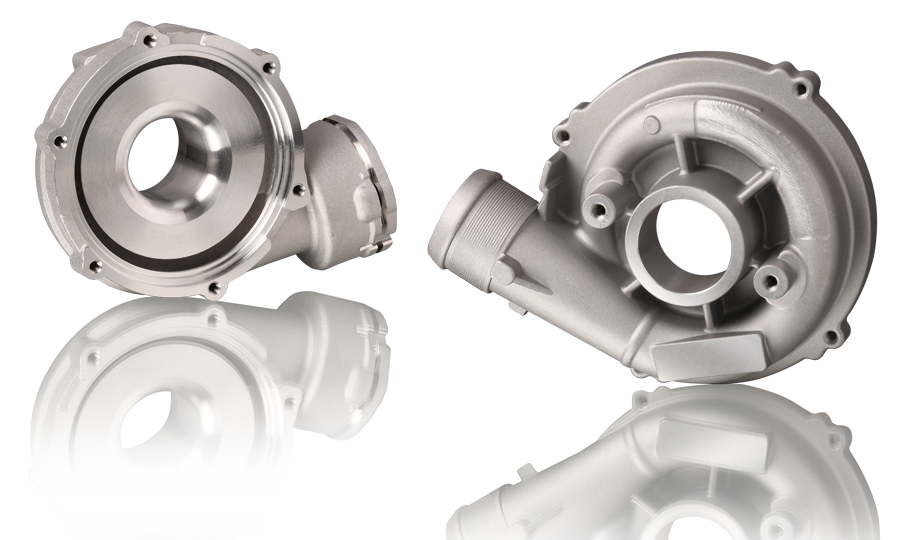 As Melett continues to support the professional turbo aftermarket, the new range covers over 60 of the most popular turbo applications.
Melett Compressor Housings provide a high-quality solution for when housings are damaged, not available from old core suppliers, or for use with hybrid or upgraded turbos.
Why choose Melett Compressor Housings?
Melett is renowned for producing OE quality parts to help the turbo aftermarket produce the highest quality repairs. The same commitment to engineering excellence has been applied to produce our compressor housings.
Time– The reman process for compressor housings can be very labour intensive to clear and repurpose. The Melett compressor housings offer you an off-the-shelf, cost-effective solution that is ready to install – saving you time and money!
Look - Melett compressor housings are new and clean! Therefore, they are free of debris/swarf that can contaminate the oil and cause turbocharger failure.
Performance – Melett compressor housings can be used for upgrading turbochargers – not just for repair or reman.
Our compressor housings can be found on our turbo build sheets –click here to use our search function. For further information contact Melett via [email protected]or to order [email protected] T: 01226 320939